Jul 22, 2020 10:50 PM Central
Sheila Meyer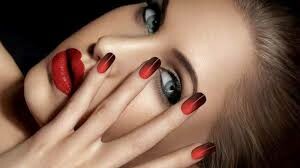 For some people nails without nail polish is like a face without makeup. They just do not feel fully dressed without it. To me, however, nail polish always smells like turpentine. How safe are they?
It may not come as a surprise that nail polish ingredients are NOT required to be FDA approved before being stocked on store shelves. Many of these ingredients are ... among other things ... endocrine disruptors.
Read more...
Apr 15, 2020 03:10 PM Central
Sheila Meyer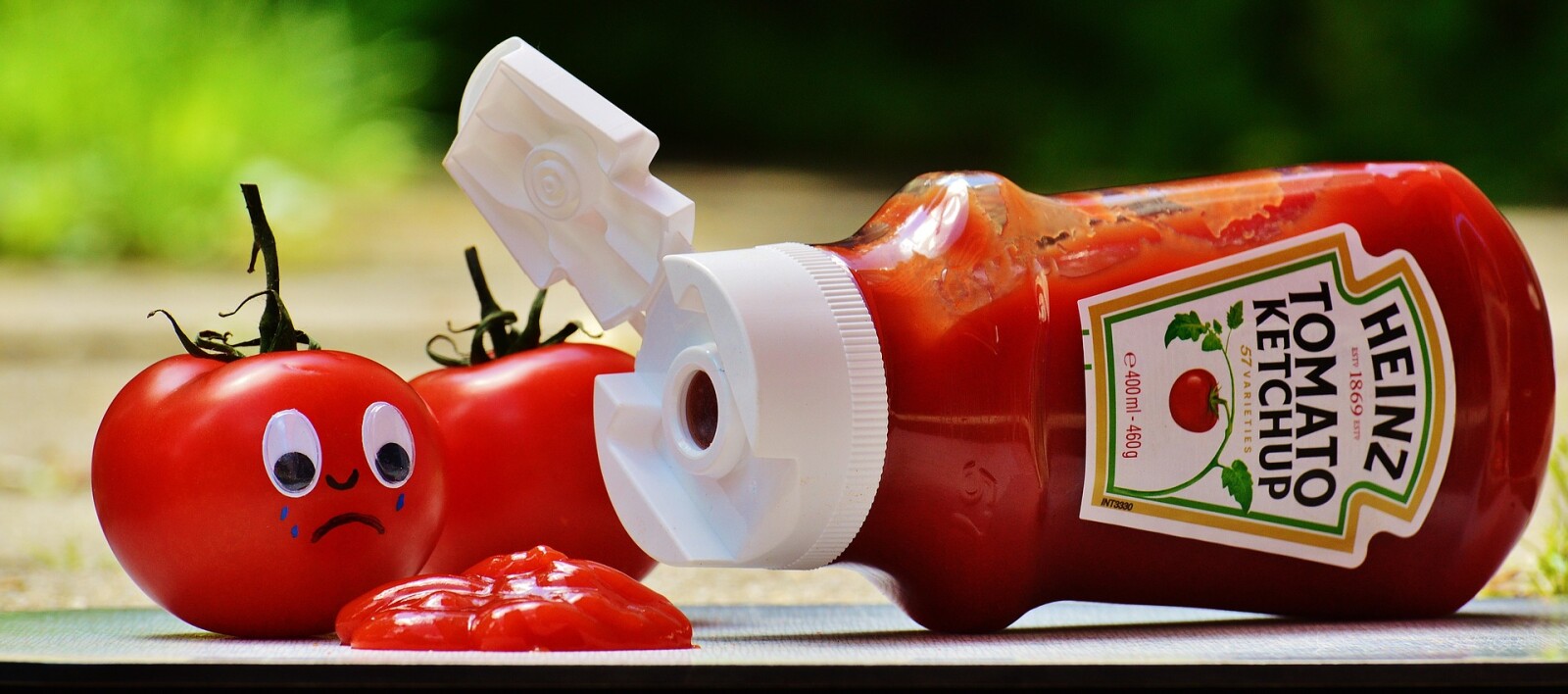 As much as I love ketchup, it is, unfortunately, a nightshade vegetable. This means it can be an inflammatory food for some. 🙋‍♀️ Yep …. that's me.

So, what does a person do when tomatoes become lemons?
Read more...