May 27, 2022 11:51 AM Central
Sheila Meyer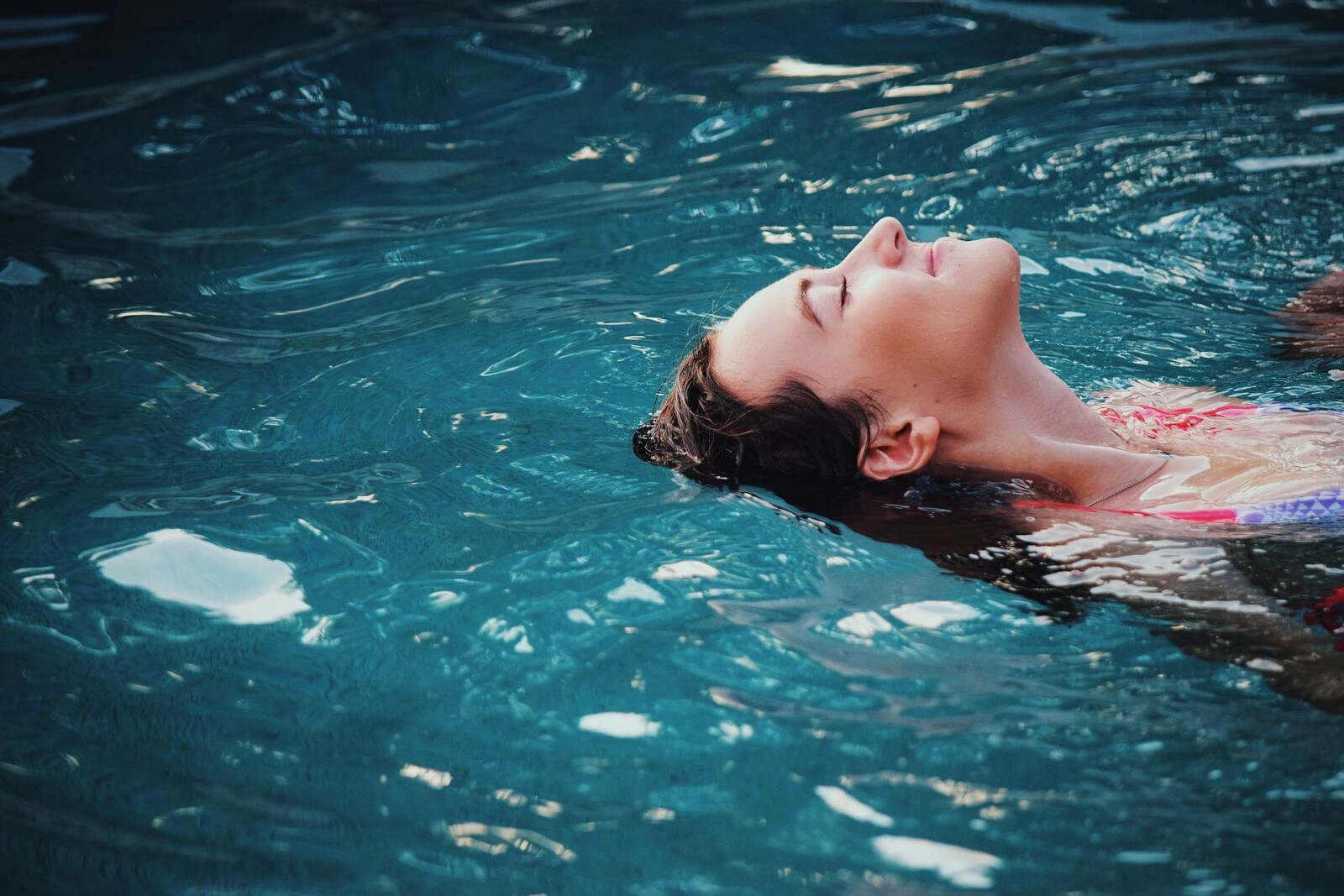 "The healthier the tree, the better the fruit it can offer."
If a tree does not have it's nutrients replenished, eventually, it will produce less fruit and poor quality fruit. It will have no more to give.
People are like trees.
Read more...
Feb 2, 2022 04:47 PM Central
Sheila Meyer
alcohol, autoimmune, blood pressure, cholesterol, diet, fats, heart health, salt, stress, sugar, tobacco, weight
Every year more than 600,000 Americans are lost through heart disease. No one, it seems, is immune as it is the #1 cause of deaths .... 1 out of every 4 .... for most groups including age, gender and ethnicity.
With all of the modern technology, why does cardiovascular disease continue to be a #1 killer?
Read more...