Mar 16, 2022 04:58 PM Central
Sheila Meyer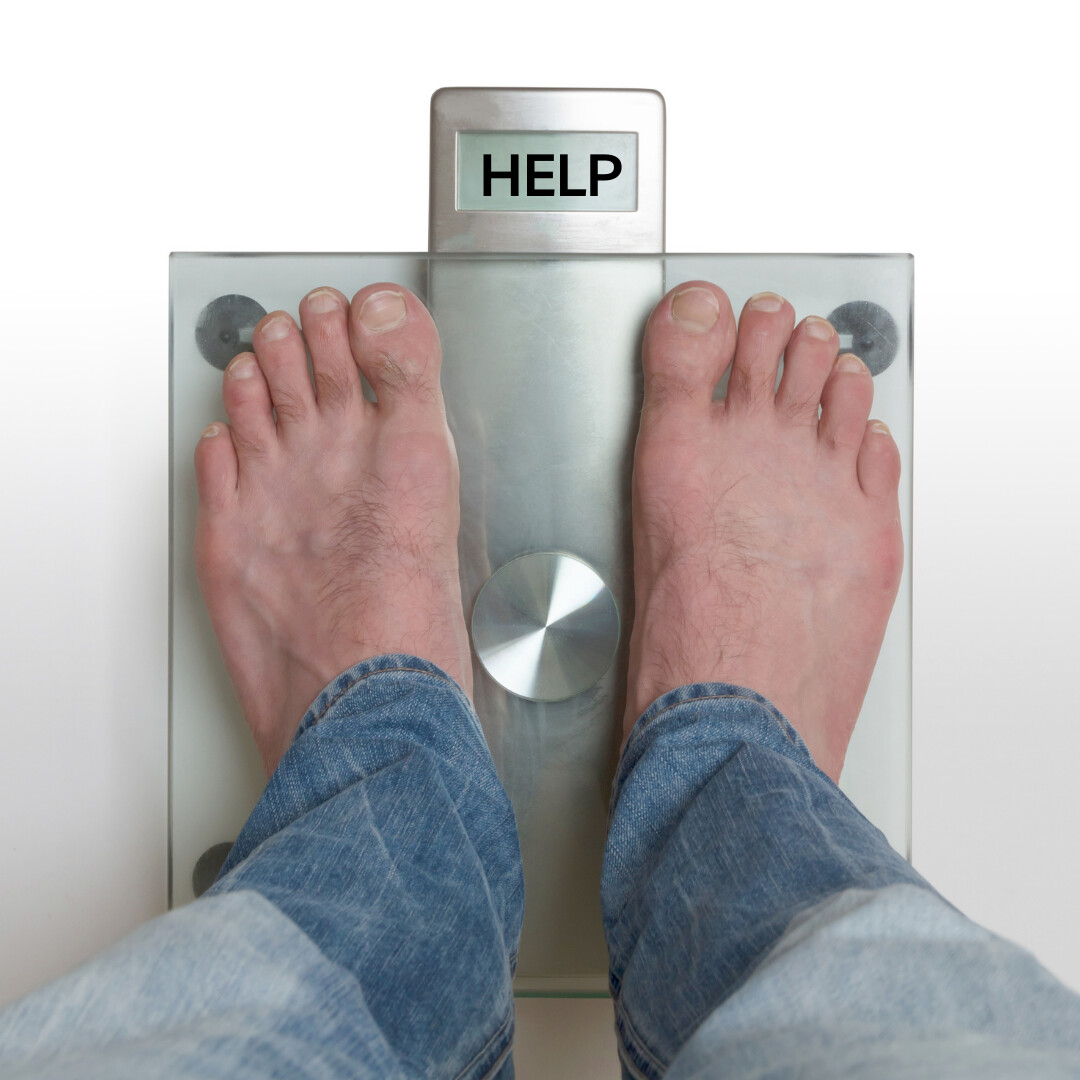 Are you one of the millions of people who have tried numerous weight loss programs or lost weight only to gain it back?
"
Research
suggests that roughly 80%of people who shed a significant portion of their body fat will not maintain that degree of weight loss for 12 months; and, according to one meta-analysis of intervention studies, dieters regain, on average, more than half of what they lose within two years
."
Read more...
Feb 2, 2022 04:47 PM Central
Sheila Meyer
alcohol, autoimmune, blood pressure, cholesterol, diet, fats, heart health, salt, stress, sugar, tobacco, weight
Every year more than 600,000 Americans are lost through heart disease. No one, it seems, is immune as it is the #1 cause of deaths .... 1 out of every 4 .... for most groups including age, gender and ethnicity.
With all of the modern technology, why does cardiovascular disease continue to be a #1 killer?
Read more...