Jun 30, 2021 02:36 PM Central
Sheila Meyer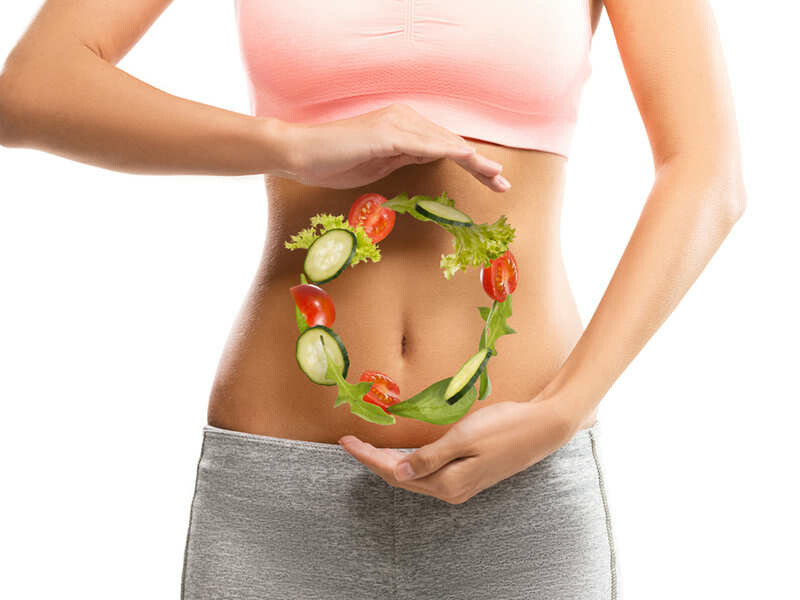 In Traditional Chinese Medicine (TCM) the Gallbladder is the partner of the
Liver
. It stores the bile produced by the Liver and, therefore, is the link between the Liver and digestion. When everything is running smoothly, bile is produced and excreted regularly, then digestion is at its best. However, when the liver becomes overburdened or stagnated, then bile delivery becomes impaired and you may end up feeling .........
Read more...
06/17/2021 11:00 AM Central
Sheila Meyer
Repressed anger and frustration causes an imbalanced liver which can lead to a "stagnant" liver. A stagnant liver is like a stagnant water. Have you ever seen stagnant water?
Read more...