Aug 24, 2022 10:26 PM Central
Sheila Meyer
Have you been hurt by the actions or words of someone else ... falsely accused, misunderstood, emotional or physical traumatic experience? These hurtful acts can leave you with lingering feelings of anger, bitterness, frustration and possibly even vengeance and can affect you physically and emotionally long-term.
Read more...
Jun 30, 2021 02:36 PM Central
Sheila Meyer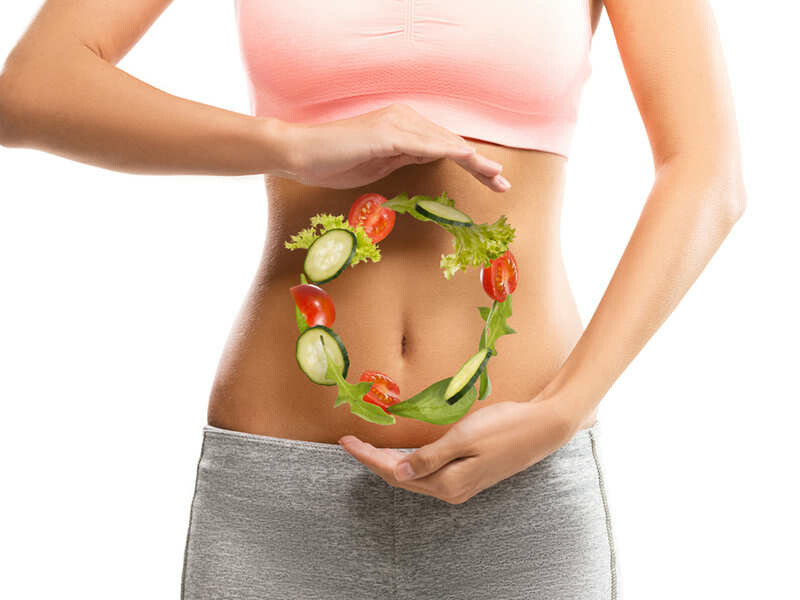 In Traditional Chinese Medicine (TCM) the Gallbladder is the partner of the
Liver
. It stores the bile produced by the Liver and, therefore, is the link between the Liver and digestion. When everything is running smoothly, bile is produced and excreted regularly, then digestion is at its best. However, when the liver becomes overburdened or stagnated, then bile delivery becomes impaired and you may end up feeling .........
Read more...