Mar 4, 2021 06:23 PM Central
Sheila Meyer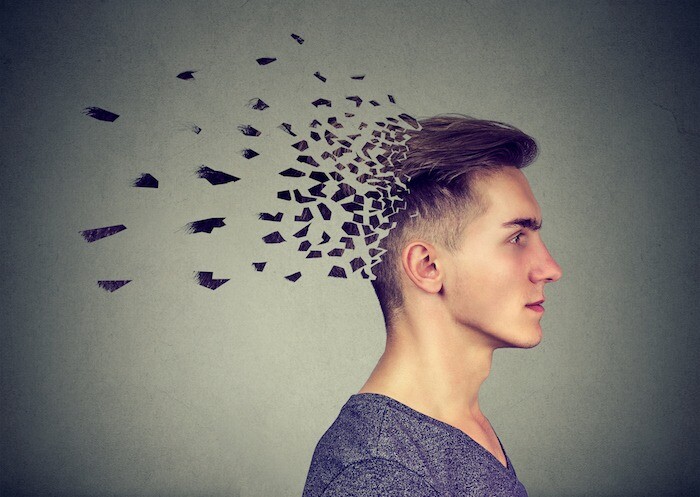 What exactly is leaky brain? If you have or currently experience brain fog or difficulty concentrating, you may very well have leaky brain.
Read more...
Feb 10, 2021 05:19 PM Central
Sheila Meyer
After years of increased focus on encouraging life style changes to increase exercise and improve diets, heart disease is still the #1 cause of death. Clearly, something else is behind this alarming death rate.
Scientists are discovering new things every day about how our gut affects the rest of our body. And, it all has to do with the microbiome, or the bacteria community, that lives in our gut.
Read more...