Mar 4, 2021 06:23 PM Central
Sheila Meyer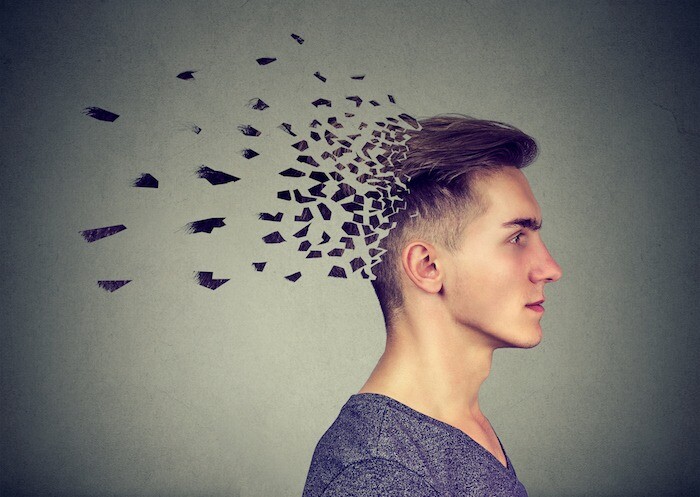 What exactly is leaky brain? If you have or currently experience brain fog or difficulty concentrating, you may very well have leaky brain.
Read more...
May 13, 2020 05:11 PM Central
Sheila Meyer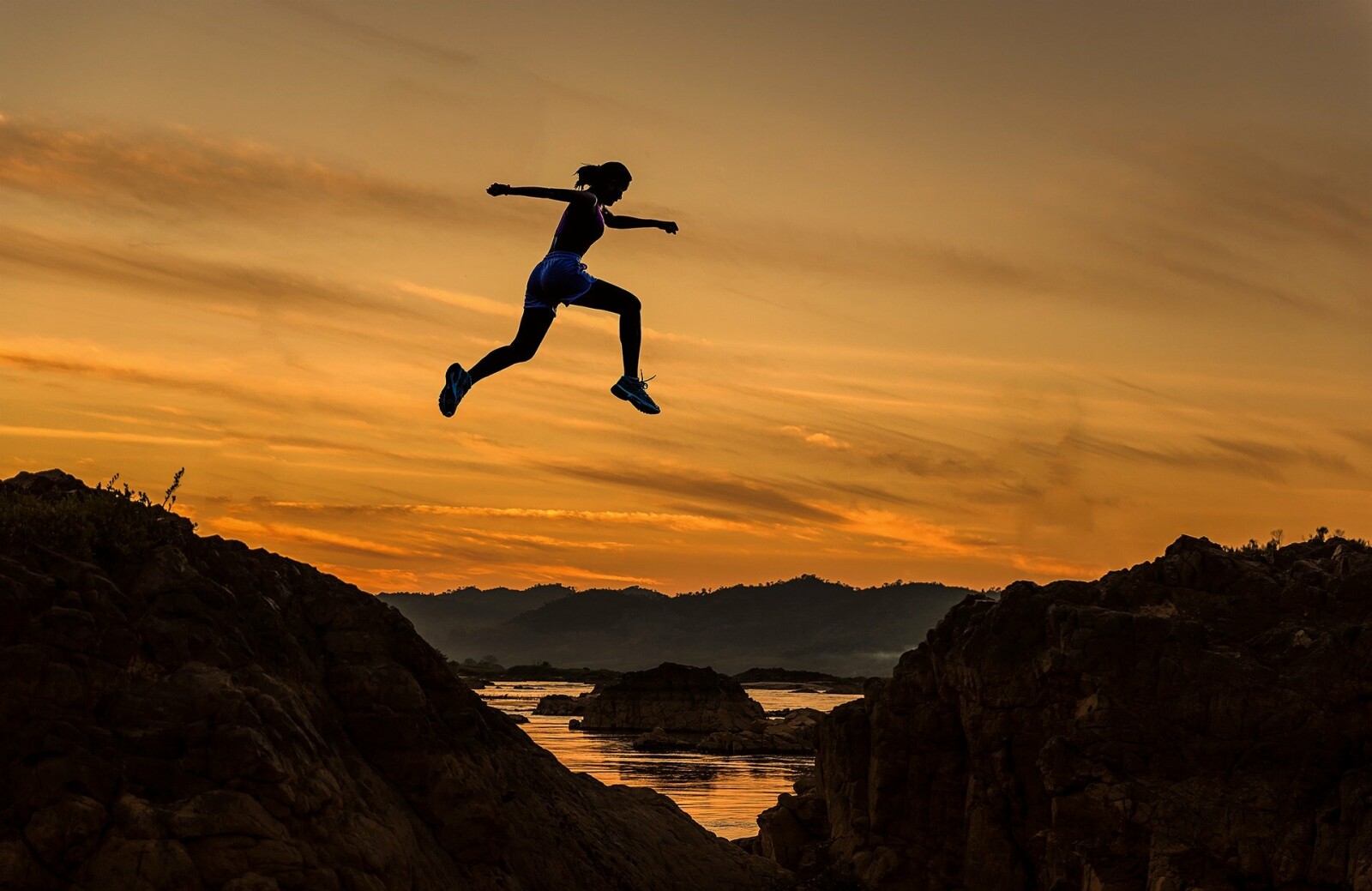 Like cars our bodies are being damaged by our environment. The older one gets and is exposed to the elements.....the more the metal starts to oxidize and change color. Then little by little it turns to rust. This doesn't just happen overnight. It may start with a small spot near the wheel well or on the door. If left unchecked, it eventually will spread throughout the body of the car.
Read more...