Eyes have been called the "
windows to the world
". They have been referred to as the "
windows to the heart"
: But did you know they are also the "
windows to your health
"?
What does the eye reveal? What effect does blue light have on your health? What steps can you take to protect your eye health?
Read more...
Jun 30, 2021 02:36 PM Central
Sheila Meyer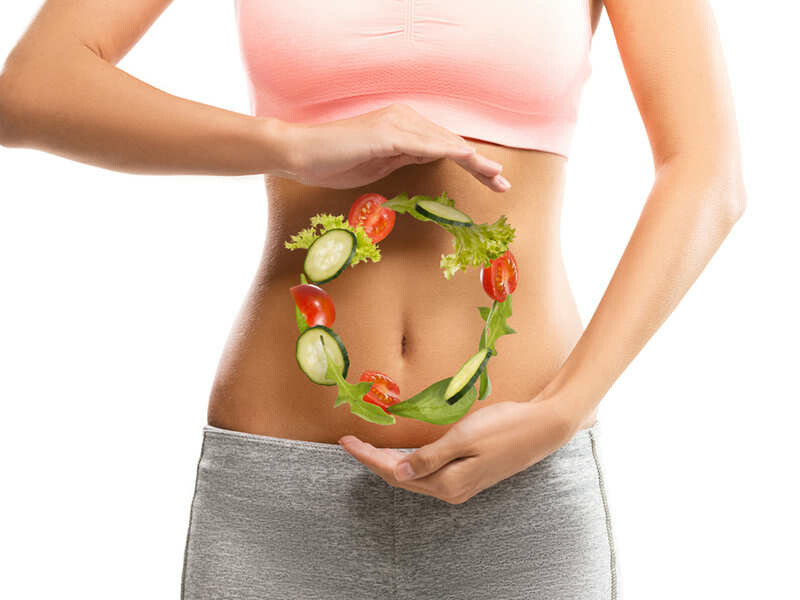 In Traditional Chinese Medicine (TCM) the Gallbladder is the partner of the
Liver
. It stores the bile produced by the Liver and, therefore, is the link between the Liver and digestion. When everything is running smoothly, bile is produced and excreted regularly, then digestion is at its best. However, when the liver becomes overburdened or stagnated, then bile delivery becomes impaired and you may end up feeling .........
Read more...