Aug 26, 2020 08:45 PM Central
Sheila Meyer
autoimmune, Candida, Celiac, Fibromalgia, Folate, gut health, IBD, Inflammation, Leaky Gut, MTHFR, SAMe, stressors, Synthetic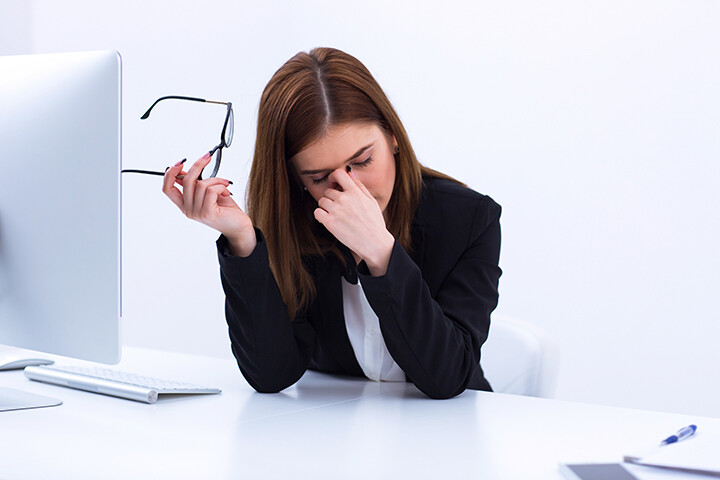 Vitamin B9 [Folate (natural)/Folic Acid (synthetic)] is necessary for the process of methylation which ensures the assimilation/absorption of nutrients and that our body systems function at top level. It is also known in its natural form as "Folate" and, in its synthetic form, "Folic Acid".
Folate-Involved Functions
▪DNA repair/production
▪Cell detoxification
▪Neurotransmitter production
▪Glutathione production
▪Eye health
▪Liver health
▪Energy production
▪Fat metabolism
▪Healthy endocrine function
▪Regulate body inflammation and immune response
▪Stress regulation
▪Mood stabilizer
In order for methylation to occur Vitamin B9 is needed to turn on the switch to trigger the chemical SAMe.
(SAMe supplementation has been used for depression and SAD (seasonal affective disorder).
Increased Risk of Diseases
Another key function of Vit B9 is breaking down the amino acid, homocysteine. Increased homocysteine increases inflammation and, along with that, an increased risk of diseases such as:
▪Heart Disease
▪Cancer
▪Fibromyalgia
▪Osteoporosis
▪Depression
▪Alzheimer's
How Stress is Involved
Stress is also a factor to consider. When stress is increased then SAMe production is decreased which means more B vitamins are needed to increase the production of SAMe. Stress is more than emotional. Here are some other types of stress:
▪Oxidative
▪Autoimmune
▪Candida
▪Leaky Gut
▪Heavy Metals/Other Toxins
Folic Acid, or synthetic B9, is the industries standard in most supplements. It must undergo a process to be converted into a form that is easily assimilated. This requires the enzyme MTHFR. Unfortunately, 30-60% of people have a defective or mutated form of this enzyme so they cannot create enough of it.
On the other hand, folate is already in its easily assimilated natural state which completely bypasses the need for the MTHFR enzyme. It also has fewer interactions with medications. I love my
B complex supplement
for that reason.
Any one with celiac, irritable bowel disease, or alcoholism will have reduced amounts of Vitamin B9.
Did you notice the other gut-related issues that require more B9 due to the stress they cause.....autoimmune, candida, leaky gut.......everything starts .... and is healed .... In the "gut".
Did you enjoy this tip? If so, you will love some of my other tips!
Check it out here
.
Check out some of my other online resources
HERE
and learn more about how to enjoy life despite stressors.