There are multiple reasons for the inability to fall asleep or to stay asleep. Because the body is so inter-connected, there may be more than one.
Discover a process to figure out your body's areas of need.
Read more...
Aug 26, 2020 08:45 PM Central
Sheila Meyer
autoimmune, Candida, Celiac, Fibromalgia, Folate, gut health, IBD, Inflammation, Leaky Gut, MTHFR, SAMe, stressors, Synthetic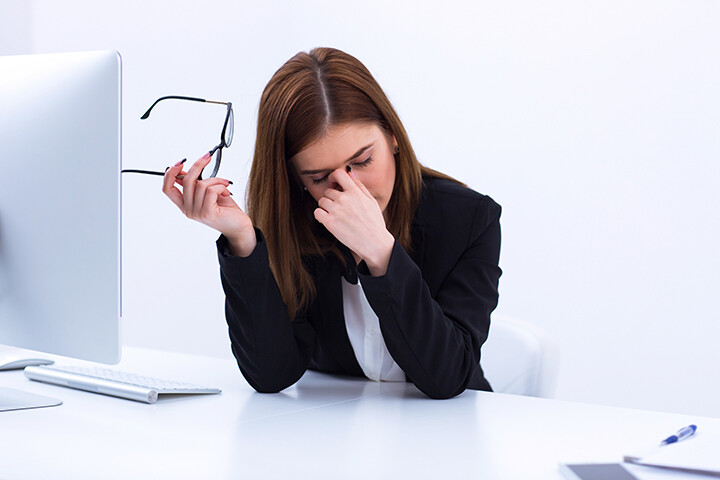 Folic Acid, or synthetic B9, is the industries standard in most supplements. It must undergo a process to be converted into a form that is easily assimilated. This requires the enzyme MTHFR. Unfortunately, 30-60% of people have a defective or mutated form of this enzyme so they cannot create enough of it.
Read more...