Apr 16, 2023 04:13 PM Central
Sheila Meyer
In 2021, Poison Help responded to more than 2 million human exposure cases ... that is about 1 every 15 seconds.
What are the top leading exposure substance categories?
Read more...
Oct 28, 2020 04:10 PM Central
Sheila Meyer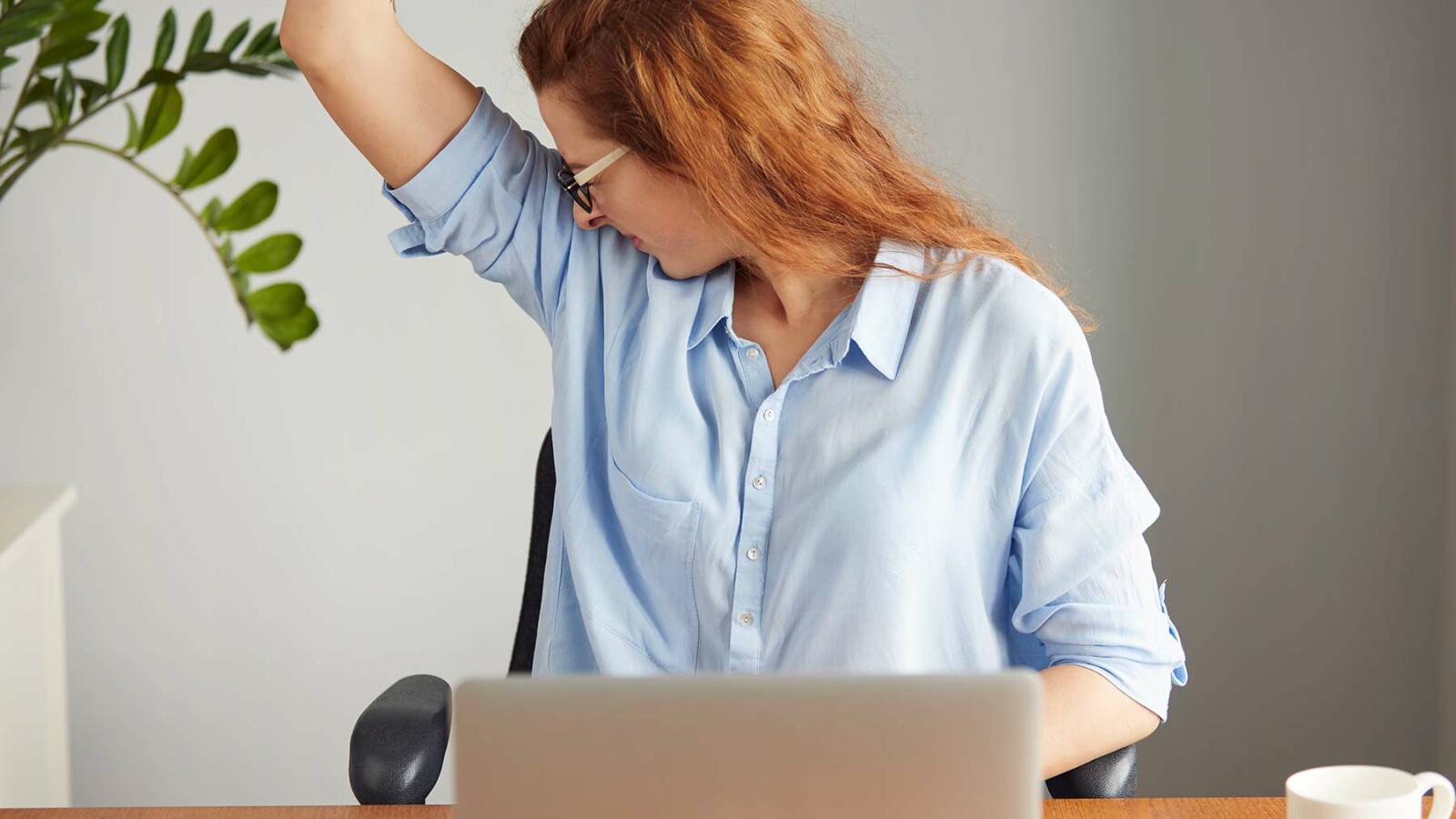 Let's start by addressing the elephant in the room. We ALL have body odor in one way, shape or form. There is just no getting around that. The question is what is the best way to manage and reduce it?
High Fiber Foods
Fiber is something we need but it is something that just does not break down easily, if at all, in the digestive system. So, it goes without saying that high fiber foods are even worse. Once fiber enters the colon it reacts with bacteria to form gas, and, well, you know the rest of THAT story!
Read more...