Sep 15, 2021 03:09 PM Central
Sheila Meyer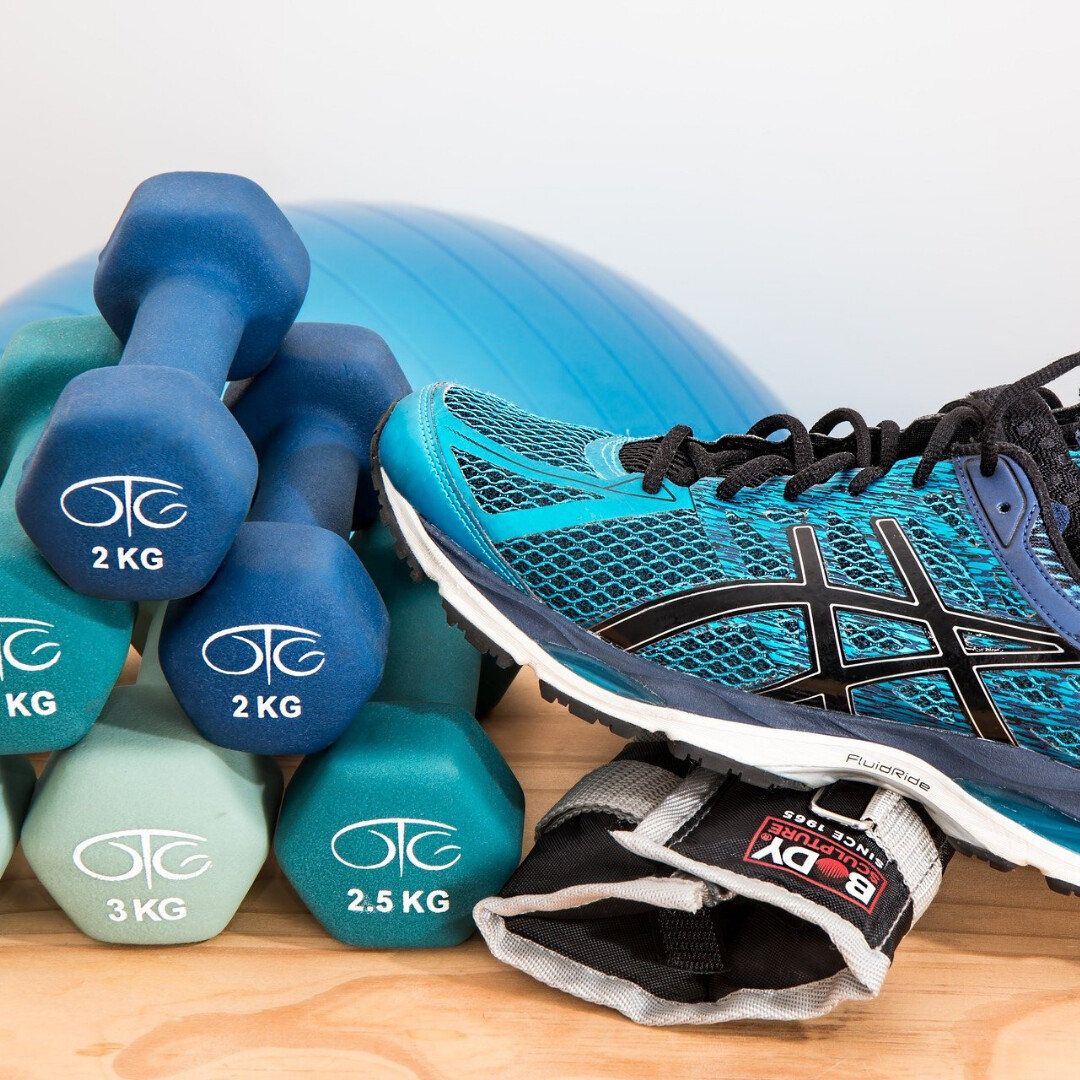 Most of the time the way your mind's eye sees things is how it will be. Your life will take that path. So, where in that path do you place the importance of health?
Make time for your health now or you will be making time for illness later.
Read more...
Aug 25, 2021 10:48 AM Central
Sheila Meyer
Sixty percent (60%) of T4 to T3 conversion takes place in the liver. Whereas, 20% takes place in the digestive system. Both require "sulfur" for this conversion to take place.
Read more...