Apr 2, 2021 05:16 PM Central
Sheila Meyer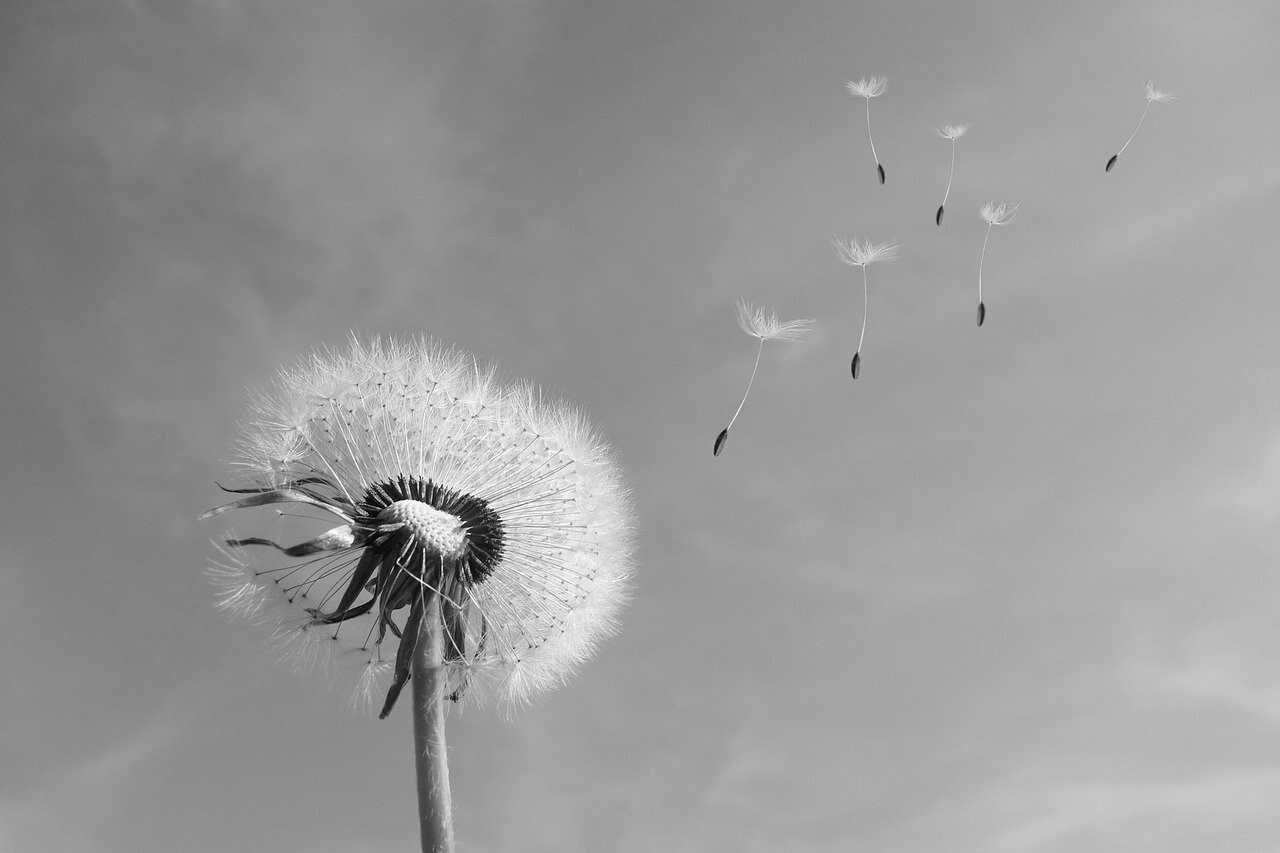 It is recommended to clean, or detox your body every spring and fall. This helps to get rid of the build-up and keep you healthy. Did you know, however, that doing this same kind of cleaning, or detoxing, in your home also helps strengthen your immune system? And, of course, a strong immune system contributes to being healthy. So, what are 5 ways spring cleaning strengthens your immune system?
Helps Avoid Allergy Symptoms
Dust, mold, mildew, pet dander, etc

Common triggers for people who tend to react to allergies
Pollutants collect over the winter months
Vacuum
Rugs, floors, ceiling cobwebs, and curtains

Eliminates dust and keeps the air cleaner
Promotes A Healthy Respiratory System
A natural filtration system

Removes toxic waste and gas

Transports vital oxygen to all of the cells in your body
Wash All Bedding and Blankets Including Mattresses
Over a year your mattress can collect as much as 20 lbs of dead skin cells, dust mites, dust mite feces, bacteria and fungal spores.
Kill dust mites

(Dust mites can contribute to sneezing, runny nose, congestion and asthma)

Put pillows in dryer on high heat for 10 minutes
Sprinkle mattress with a mixture of baking soda and a non-toxic cleaner. Let sit for a few hours, vacuum and repeat on the other side
Take Off Shoes At The Door
Lessens the amount of "outdoor" pollutants ... pollen, dirt ... transferred throughout the home
Researchers have determined that women using (typical) cleaning products regularly had reduced lung function that was equivalent to lung function decline in someone who smoked 20 cigarettes a day!! Using a toxic cleaning product would be very contrary to the whole purpose of cleaning to help promote a healthy respiratory system. Can you imagine breathing that in all night as you try to sleep?!
Why not try this easy, economical and safe option:
Baking Soda: 1 1/2 Cups
Mix together and allow to blend overnight. Sprinkle on mattress. After 2-3 hrs vacuum. Then repeat on other side.
Find other helpful health journey information here in my private community .
Svanes, Ø., Bertelsen, R. J., Lygre, S. H., Carsin, A. E., Antó, J. M., Forsberg, B., ... & Kogevinas, M. (2018). Cleaning at home and at work in relation to lung function decline and airway obstruction. American journal of respiratory and critical care medicine, 197(9), 1157-1163.