Feb 10, 2021 05:19 PM Central
Sheila Meyer
After years of increased focus on encouraging life style changes to increase exercise and improve diets, heart disease is still the #1 cause of death. Clearly, something else is behind this alarming death rate.
Scientists are discovering new things every day about how our gut affects the rest of our body. And, it all has to do with the microbiome, or the bacteria community, that lives in our gut.
Read more...
Jan 21, 2021 04:53 PM Central
Sheila Meyer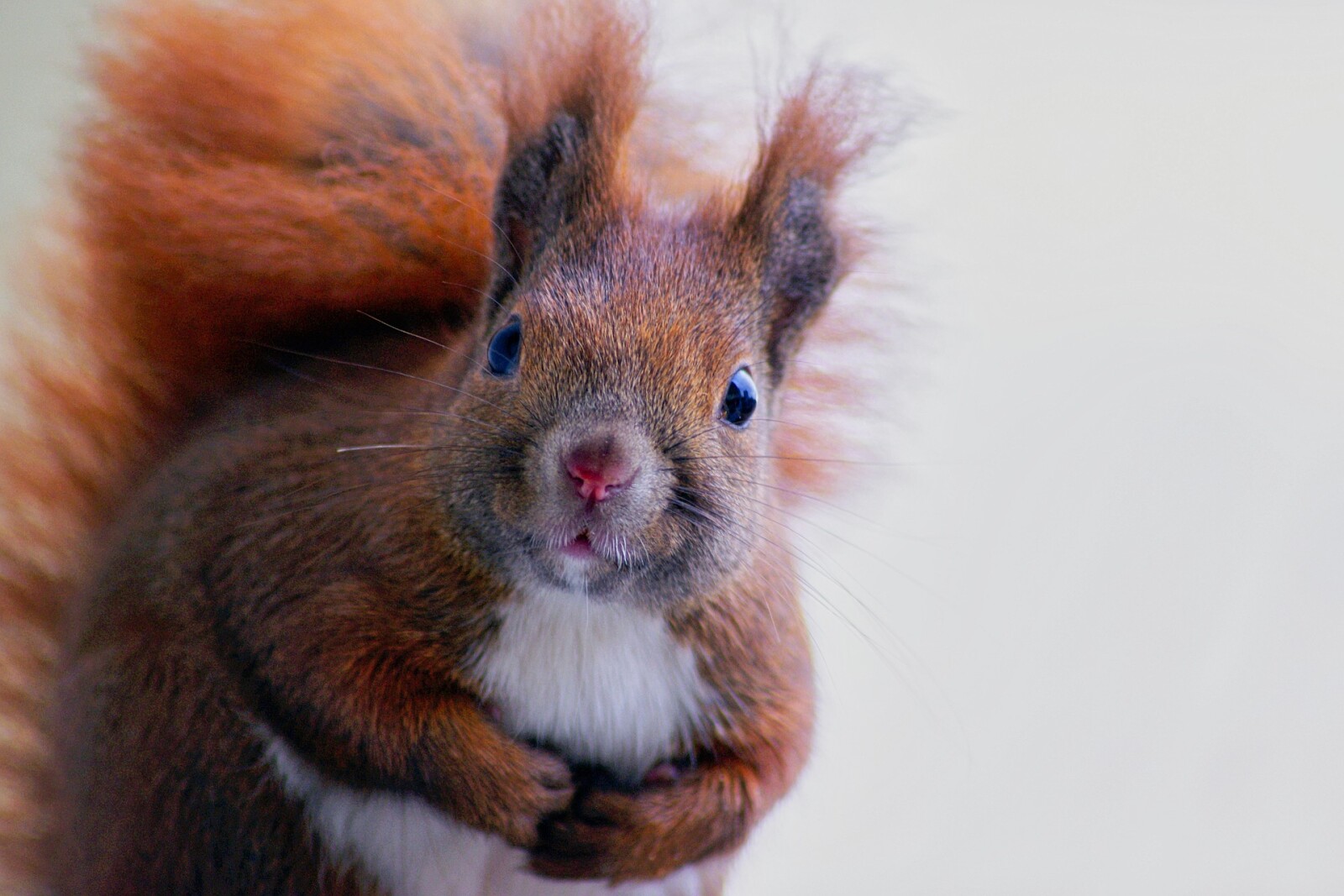 We decided, "hoped", the squirrel must have found his own way out so we gave up the search to watch some TV in the living room. Approximately, 10 minutes went by and there he was.... "creeping", inquisitively into the room. Of course, as soon as one of us moved he was gone.... back into hiding.


Read more...