Aug 26, 2020 08:45 PM Central
Sheila Meyer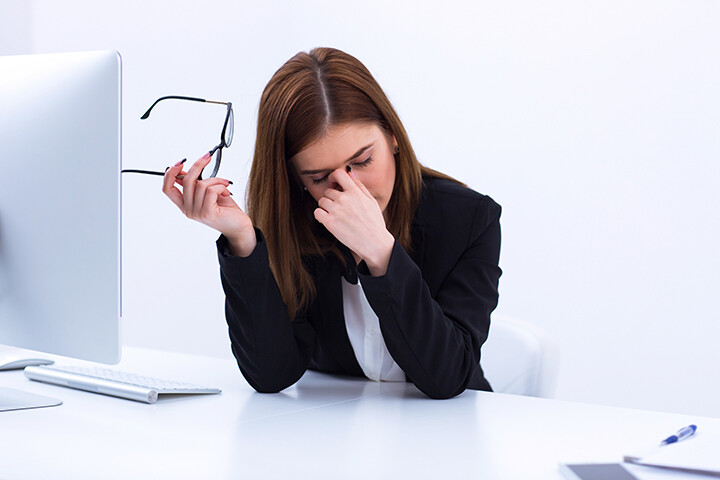 Vitamin B9 [Folate (natural)/Folic Acid (synthetic)] is necessary for the process of methylation which ensures the assimilation/absorption of nutrients and that our body systems function at top level. It is also known in its natural form as "Folate" and, in its synthetic form, "Folic Acid".
Folate-Involved Functions
▪DNA repair/production
▪Cell detoxification
▪Neurotransmitter production
▪Glutathione production
▪Eye health
▪Liver health
▪Energy production
▪Fat metabolism
▪Healthy endocrine function
▪Regulate body inflammation and immune response
▪Stress regulation
▪Mood stabilizer
In order for methylation to occur Vitamin B9 is needed to turn on the switch to trigger the chemical SAMe.
(SAMe supplementation has been used for depression and SAD (seasonal affective disorder).
Increased Risk of Diseases
Another key function of Vit B9 is breaking down the amino acid, homocysteine. Increased homocysteine increases inflammation and, along with that, an increased risk of diseases such as:
▪Heart Disease
▪Cancer
▪Fibromyalgia
▪Osteoporosis
▪Depression
▪Alzheimer's
How Stress is Involved
Stress is also a factor to consider. When stress is increased then SAMe production is decreased which means more B vitamins are needed to increase the production of SAMe. Stress is more than emotional. Here are some other types of stress:
▪Oxidative
▪Autoimmune
▪Candida
▪Leaky Gut
▪Heavy Metals/Other Toxins
Folic Acid, or synthetic B9, is the industries standard in most supplements. It must undergo a process to be converted into a form that is easily assimilated. This requires the enzyme MTHFR. Unfortunately, 30-60% of people have a defective or mutated form of this enzyme so they cannot create enough of it.
On the other hand, folate is already in its easily assimilated natural state which completely bypasses the need for the MTHFR enzyme. It also has fewer interactions with medications. I love my
Super B supplement
for that reason.
Any one with celiac, irritable bowel disease, or alcoholism will have reduced amounts of Vitamin B9.
Did you notice the other gut-related issues that require more B9 due to the stress they cause.....autoimmune, candida, leaky gut.......everything starts .... and is healed .... In the "gut".
Did you enjoy this tip? If so, you will love some of my other tips!
Check it out here
.
Join my online community
HERE
and learn more about how to enjoy life despite stressors.
Jul 2, 2020 06:54 AM Central
Sheila Meyer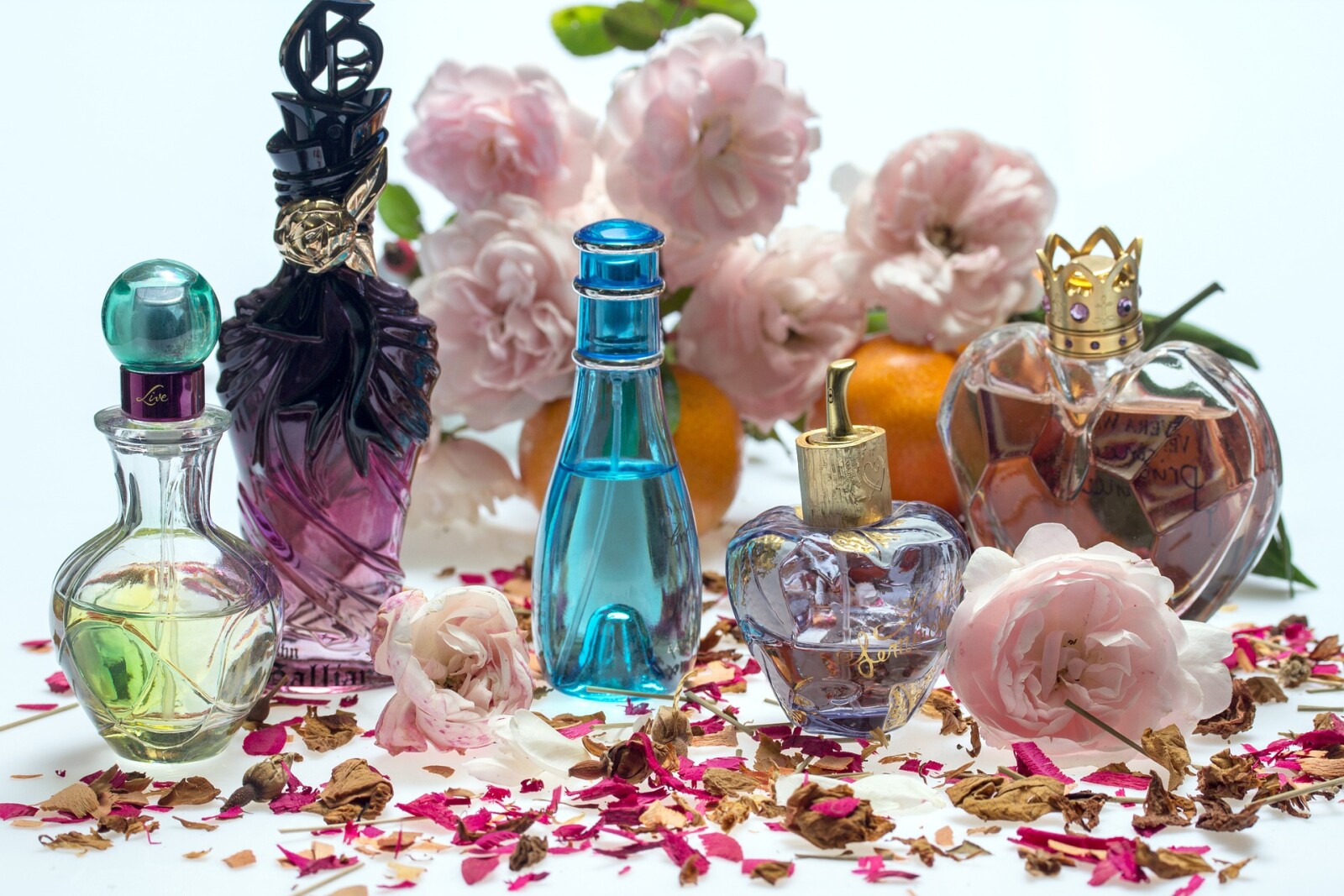 One morning my husband and I were on our way to our place of worship. We had eaten a nice breakfast. We picked up a young friend to ride with us. When we arrived about 15 minutes later we dropped off our friend and then had to leave. We were having such a hard time focusing and forming our thoughts. And, even though we had eaten breakfast, we were absolutely feeling this deep, hollow pit in our stomachs!! How could we possibly be hungry?
And then, it dawned on me. We were feeling the effects of our young passenger's perfume!
Consider what happens when you smell bread or an apple pie baking? Does your mouth start watering? Do you feel yourself getting hungry and wanting to eat?
The part of our brain called the hypothalamus helps control our hunger. When the hypothalamus is stimulated it signals the pancreas to release hormones to adjust the blood sugar as needed. For example, when carbohydrates are eaten the hypothalamus signals the pancreas to produce insulin to help lower the blood sugar. If blood sugar needs to be raised, glucagon is released. In turn the liver is prompted to release stored glucose.
This efficient control of blood sugar gets
disrupted
when someone
has environmental illnesses
such as
MCS or Multiple Chemical Sensitivities
. Due to damage from toxins such as
heavy metals
and
free radicals
those of us with these conditions may feel
exaggerated
brain related symptoms from high blood sugar.....a so-called
"heightened" sugar sensitivity.
What comes next is the well-known "sugar crash" followed by hunger. This is exactly what we experienced and I still experience.
So, can environmental fragrances affect our gut? Absolutely!!! They are "external" stimulants just like food smells are. These can include:
Carpet chemicals
Paint
Mold
Detergents/Dryer Sheets/Cleaning Products
Hair/Personal Care Products
Perfumes/Colognes
New Cars/Furniture/Clothes
Air Fresheners
Herbicides/Pesticides
Everyone and their neighbor typically use lawn chemicals whether for weed or mosquito control. One summer was so bad that even though my husband ate like a horse … he still "lost" weight and he didn't have any extra to lose.
So, can what we breathe affect our gut health? Absolutely!!
Did you enjoy this tip? If so, you will love some of my other tips!
Check it out here
.
Join my online community
HERE
and learn more about how to enjoy life despite stressors.